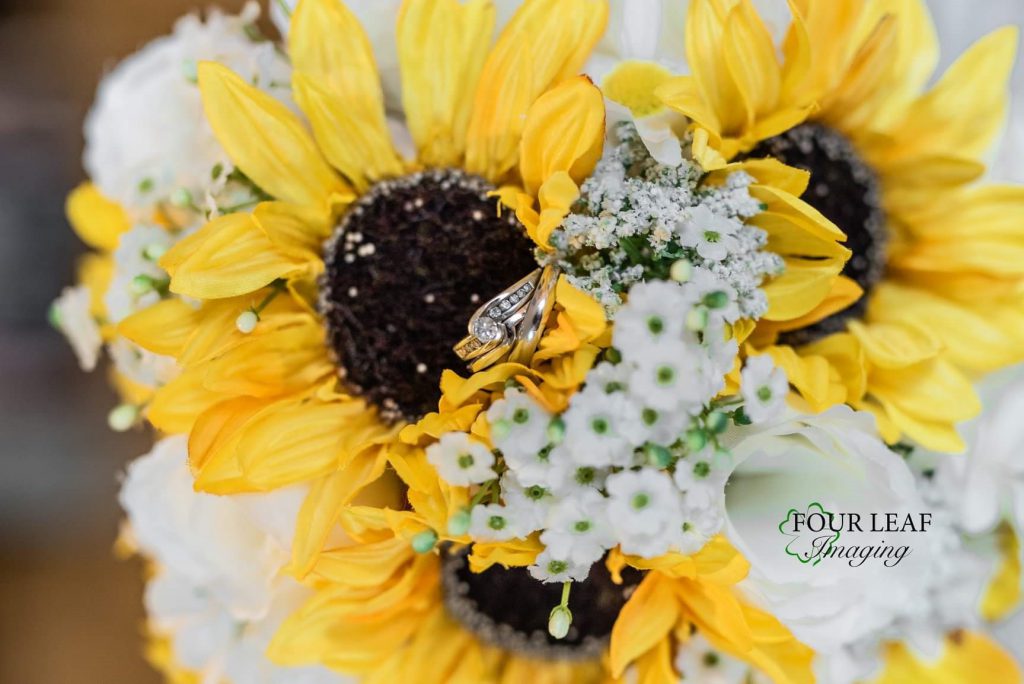 As a bride or groom, you will spend months sometimes even years in advance planning every aspect of your excellent wedding. You will invest countless hours trying to obtain the perfect "feel." You will pine meticulously over details, from the centerpieces and runners to the silverware and plates and everything in between. The time and effort you invest into your special day, hopefully, will be an experience that remains in your memory for the rest of your lives together.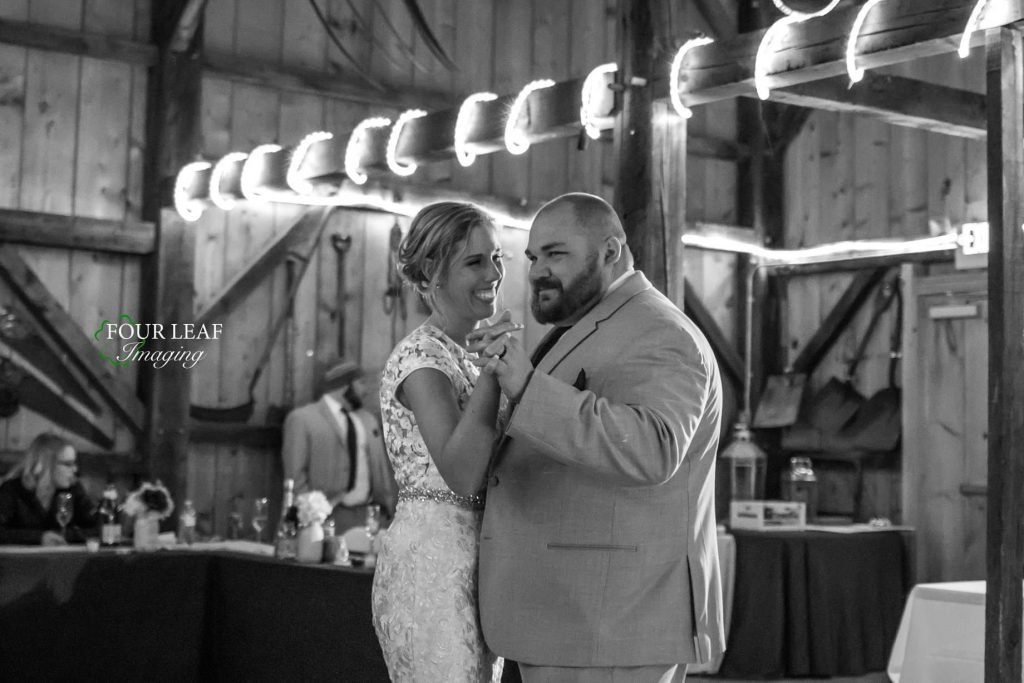 As with every significant moment in life, this too comes to an end. Your family and guests start to depart, the multitude of decorations are taken down, and as a couple, you will embark on the next exciting chapter of your happily ever after story. What once was the most significant moment in your life has now become your most cherished memory.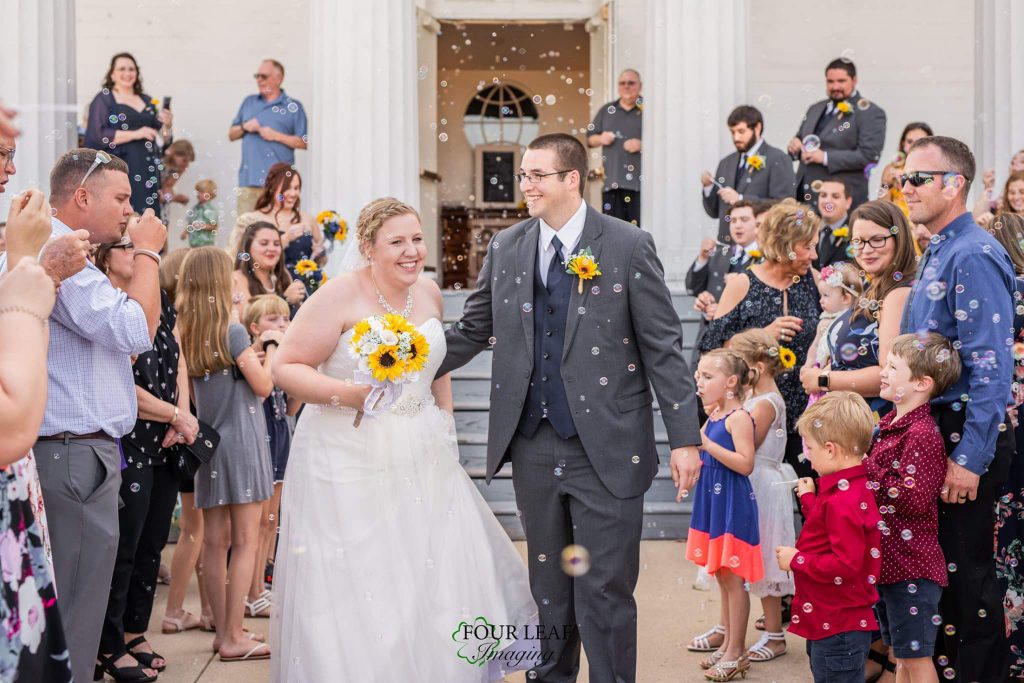 The photographs taken that day will stay with you forever. They become the physical manifestation of your memories. They will be the illustrations to the fairy tale you will tell to your children, and your grandkids, and hopefully great-grandkids. Every so often, you can pull out these photos and reminisce, reminding yourself of that specific moment when all that mattered was the love you had for one another.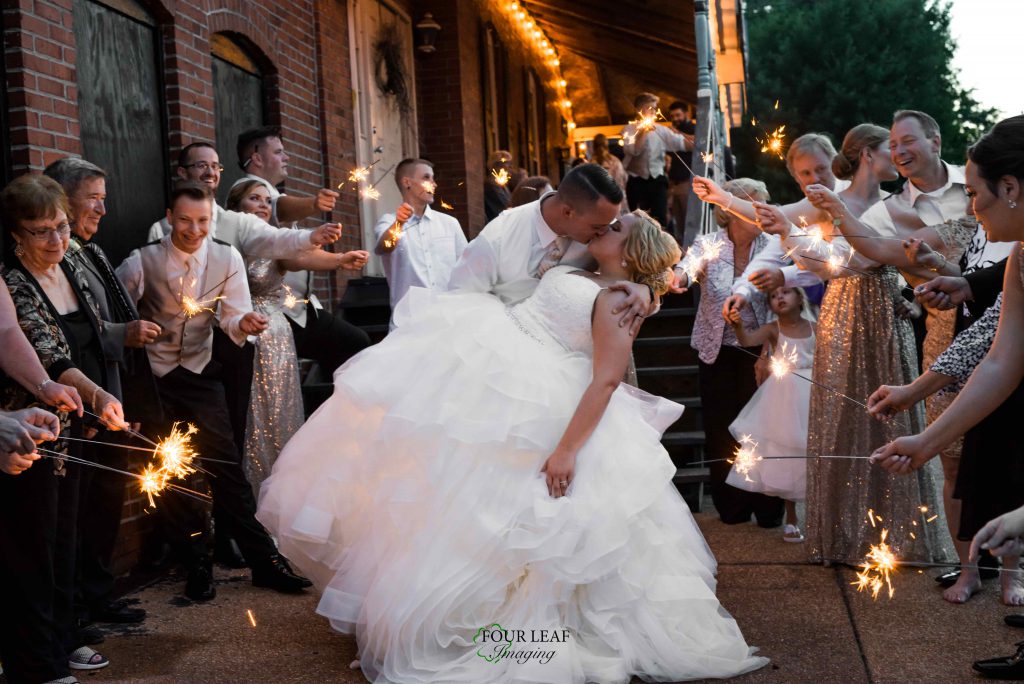 As your wedding photographer, we understand the importance of this moment. That, in the end, you can relive these moments for the rest of your lives. We care about your wedding just as much as you do. And that's what sets us apart from the rest. While every happily ever after looks different for every couple, we want you to remember yours exactly as you do.