We are a husband and wife, sharing our passion for capturing life's greatest moments. Based out of Edwardsville, IL we travel to your needed destination within the St. Louis metropolitan area. We have more than 7 years of professional experience including weddings, children's photo shoots, family photos, special events, car and object photos, various professional business photography sessions, and so much more. Whether you're celebrating additions to your family, or looking to update the décor in your home or place of business, allow us to give you a unique experience and preserve your memories. Contact us today to schedule your session today. Because, time FLI's Don't Blink!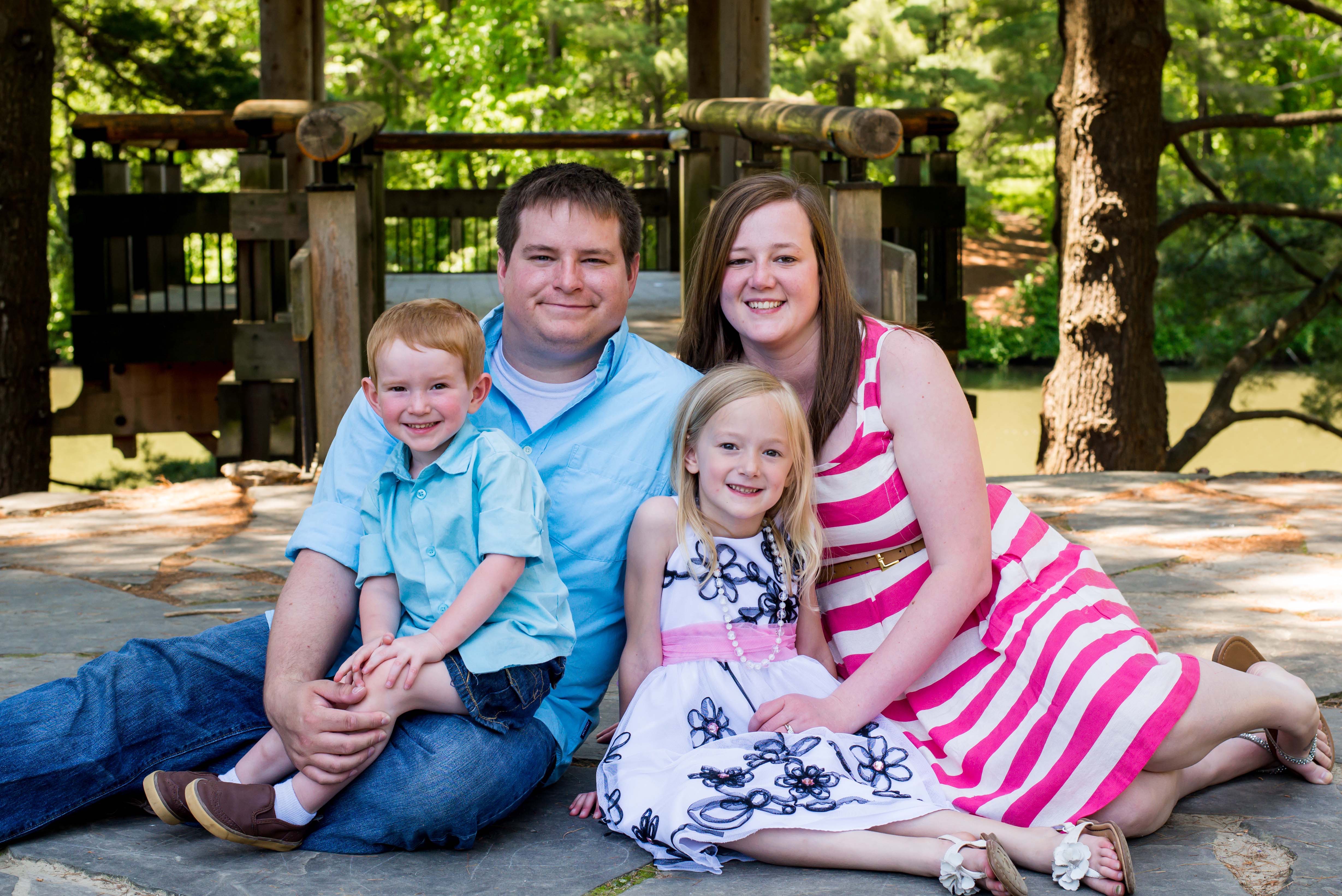 Check our Facebook for discounts and promotional periods. Also, don't forget to like/follow our page for updates and new photos!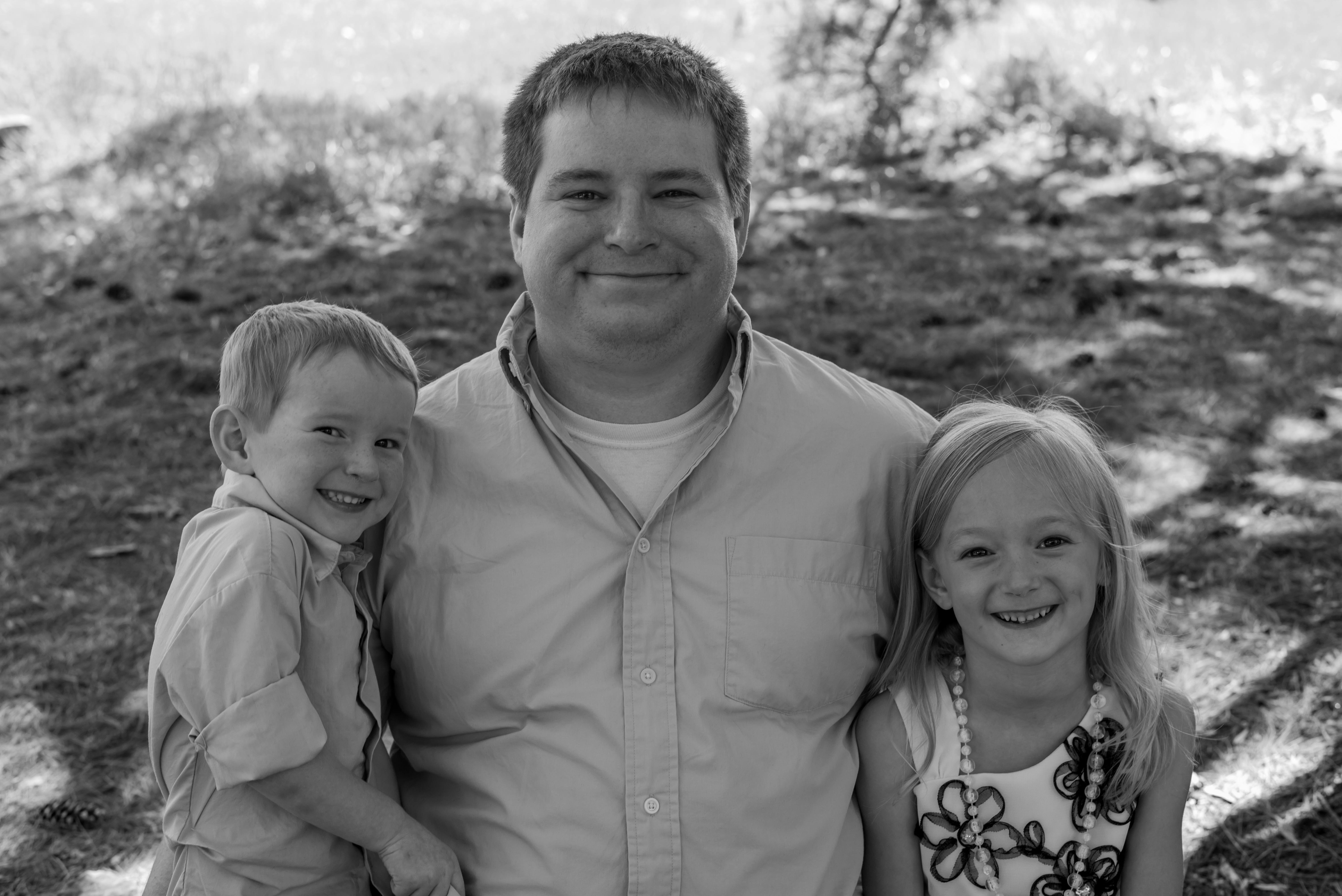 About Shane
Shane is from a proud military family raised in Ofallon, Il. He moved to Edwardsville for college and ended up studying automotive mechanics. He started shadowing his now wife, while she was attending Southern Illinois University of Edwardsville for photography. When she started taking photos professionally, he became the second camera. Shane is the goofball of the two and is sure to keep you entertained throughout your session.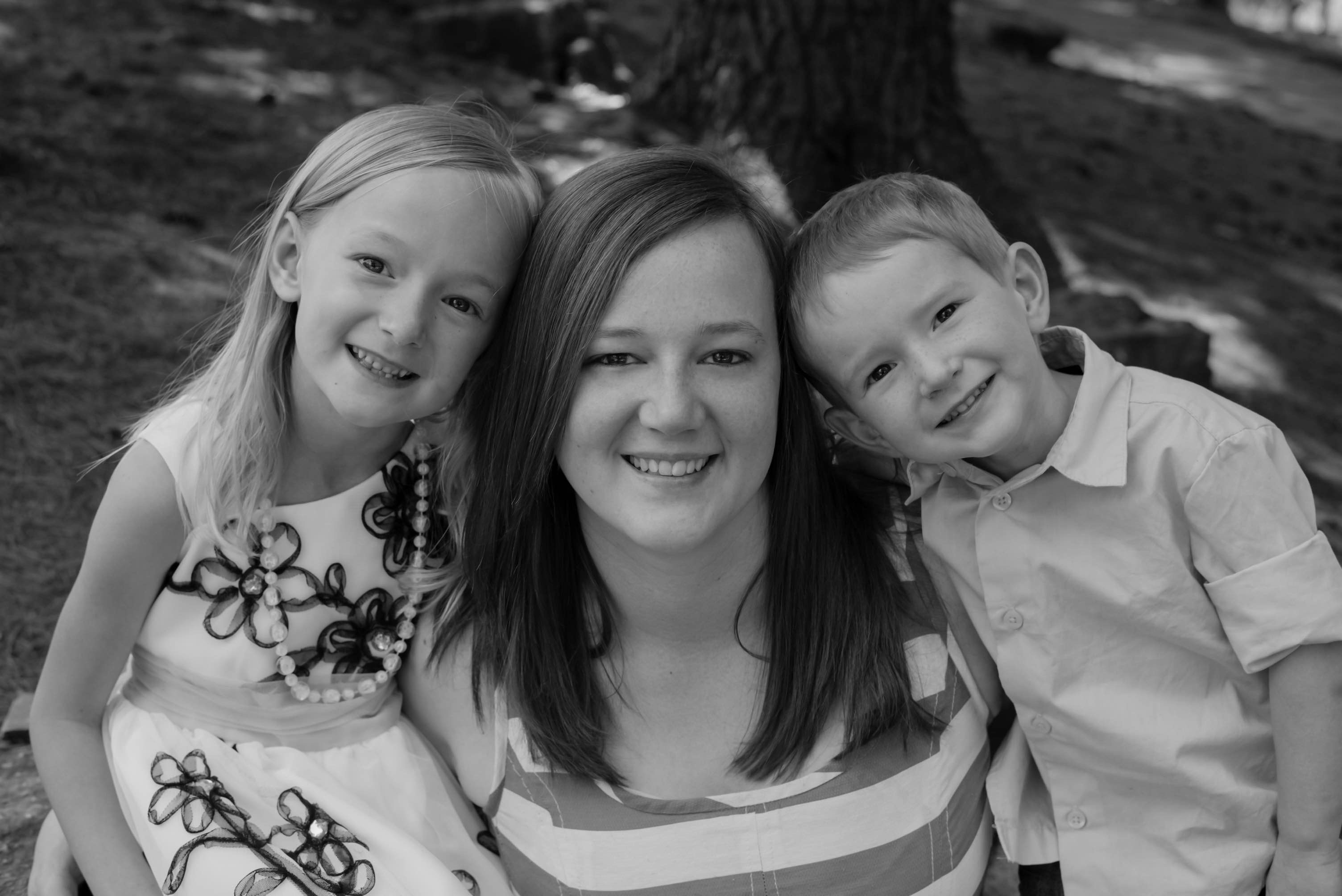 About Heather
Heather is a people person. Pair that with the fact she is gifted with photography and you get amazing results. Being able to relate to people and understanding them is her key to taking amazing photos. Her natural ability to interact with people almost makes you forget your being photographed. For years she has been photographing friends and family, and eventually turned her passion into a career with the start of Four Leaf Imaging.