#HappilyEverAfter
The little things matter.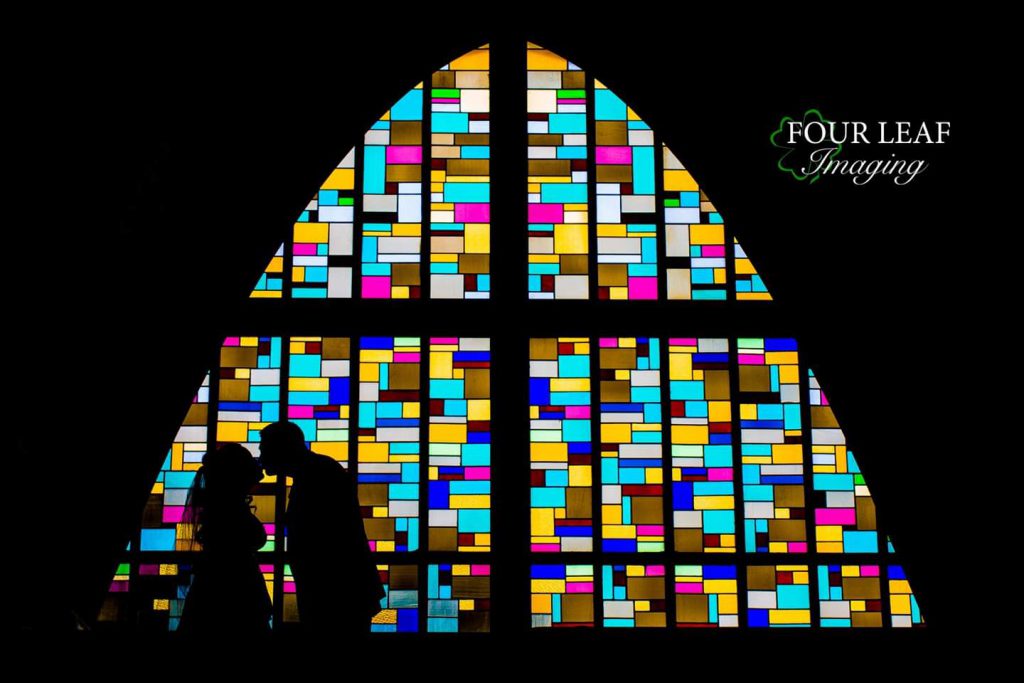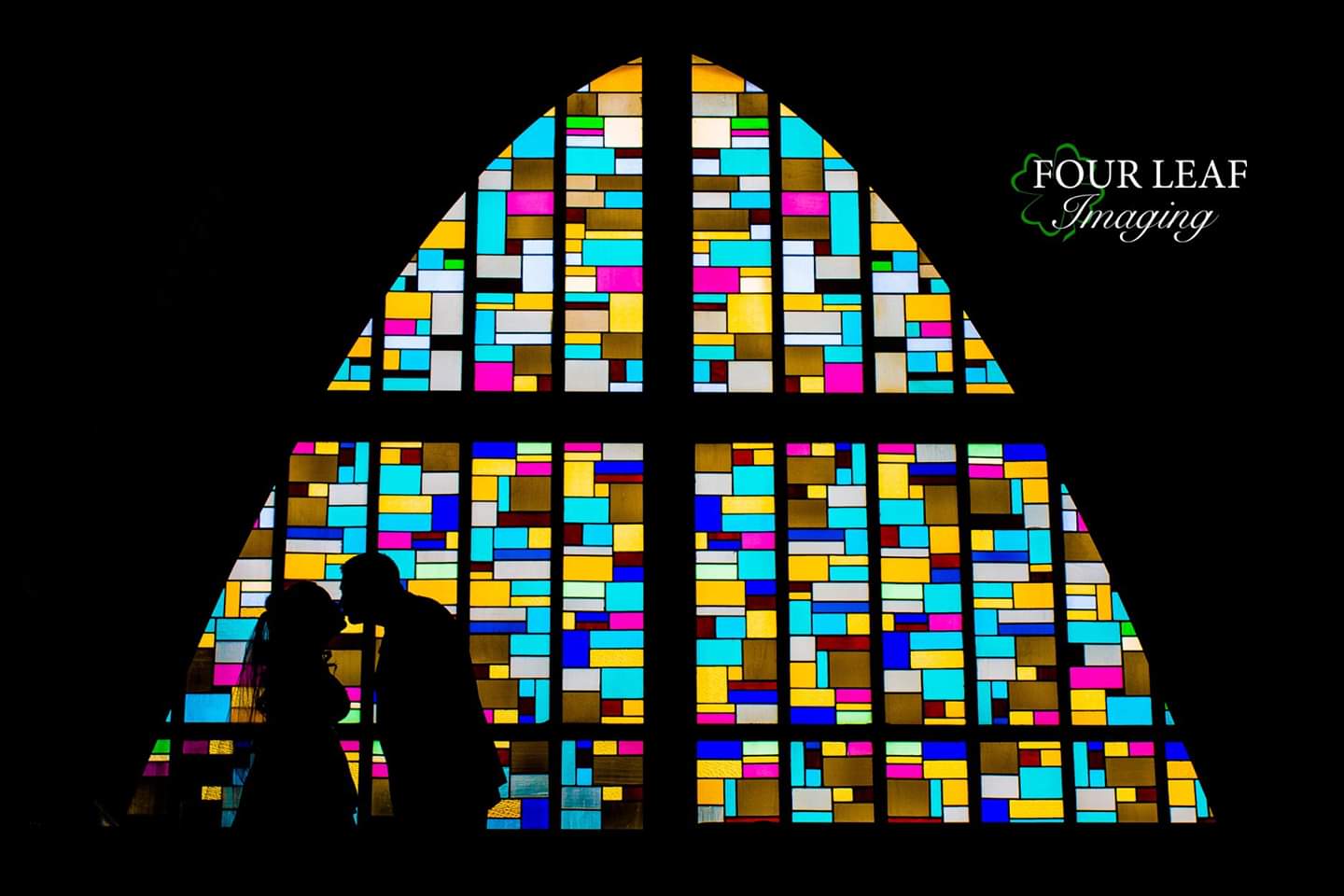 When it comes to your wedding, the long awaited event should be as unique as your relationship. Every couple is different just as no two weddings are ever identical. We love capturing amazing moments from the elegantly stylized portraits down to the candid shots of the inside jokes we will never quite understand. The laughs, the tears, the smiles, and cheers, we want to preserve every moment of your special day for you to vividly remember for decades to come.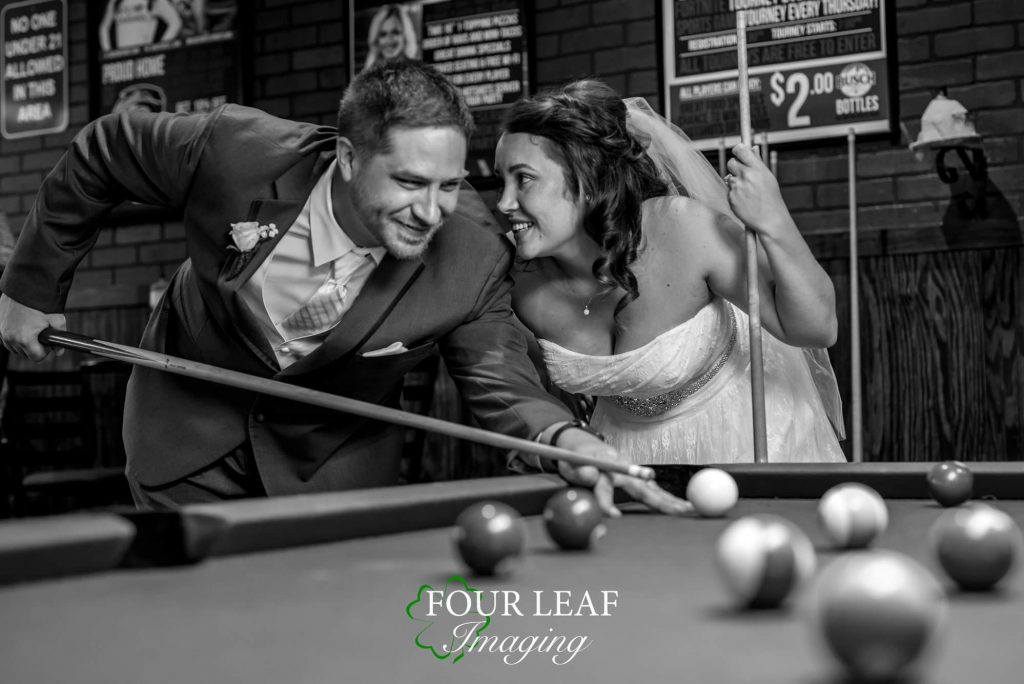 Wedding planning is stressful. Believe us, we understand. Chosing your photographer shouldn't be. Booking your wedding with Four Leaf Imaging will give you peace of mind knowing we care about your wedding photos just as much as you do. Capturing all the little intimate details is what we do best. From the rhinestones on your heels to the table runners and centerpieces. It goes without saying, we've got you covered.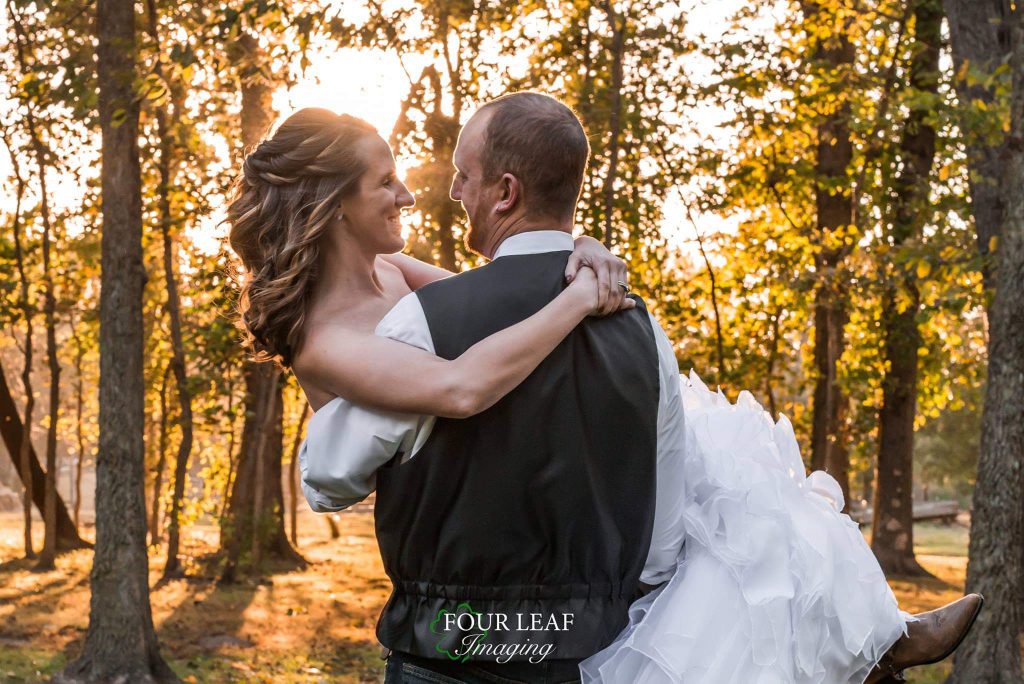 With Four Leaf Imaging, we always provide two photographers as we feel one is never enough. In order to capture the raw emotion of both you and your amazing fiance, you need two people. One simply won't cut it.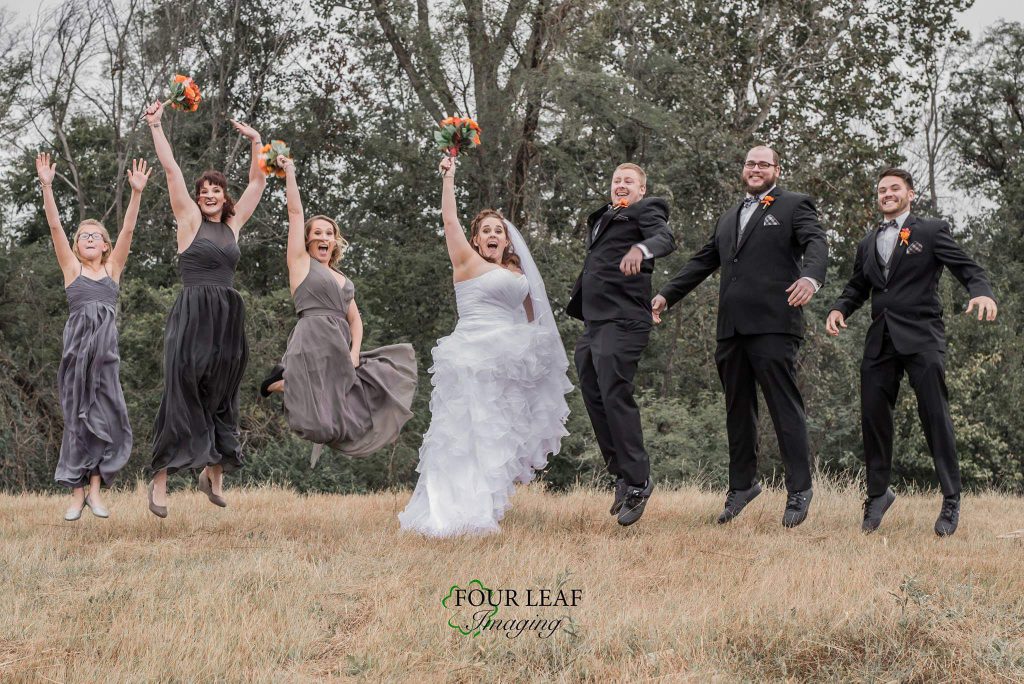 You will recieve all the meticulously edited images for you to do as you please. They are your photos, they belong to you. Along with the digital images you will be given a print release allowing you to print photos at any of your local photo service providers. We still offer the highest quality prints, canvas wraps, acrylics, and metal prints should you want that stunning mantel piece. With that being said, we arent pushy sales people. We want you to be well informed of all the options available. No pressure. The way it should be.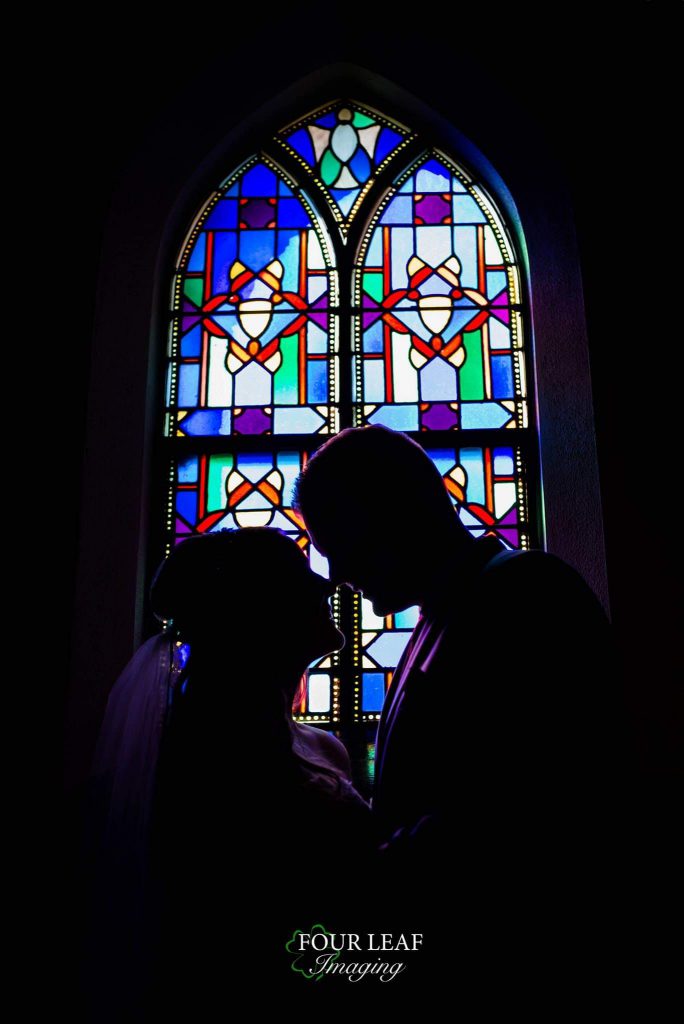 Our various wedding packages are fully customizeable to fit your wants and needs. All of our package options offer an engagement session should you so desire. Engagement sessions are relaxed and full of fun. Laugh as we paint pictures that truely reflect how deep your love is for one another.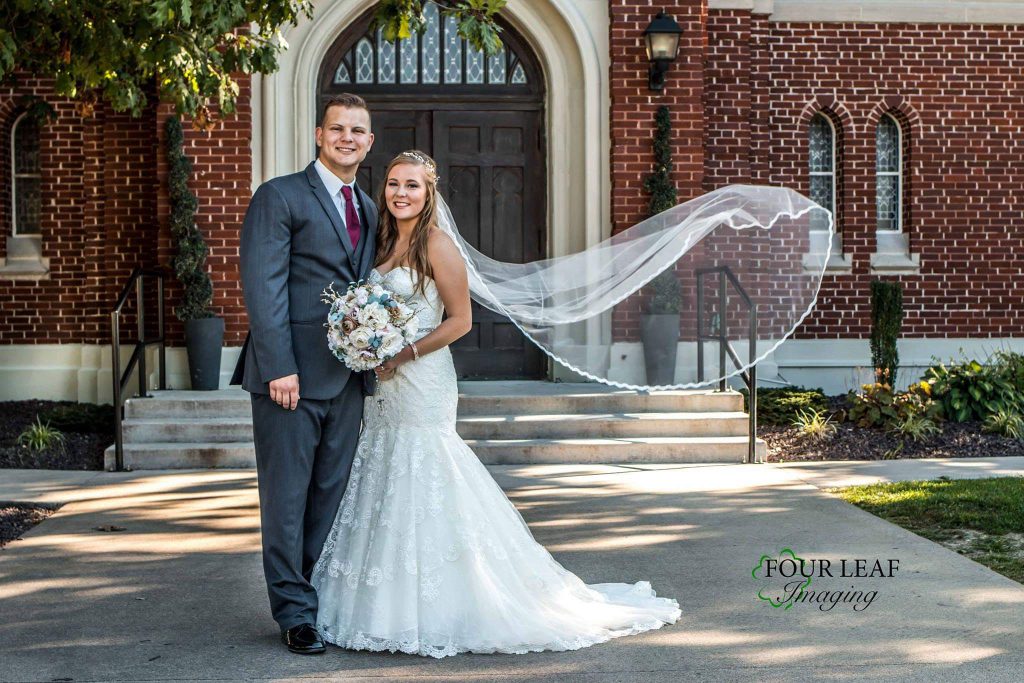 Our passion is photography. Details, perception, and interpretation are our strongest tools and we make sure its reflected in every photo. We are the story tellers. Let us tell your love story. Email us today and let us show why we have become Edwardsville's premier wedding photographer.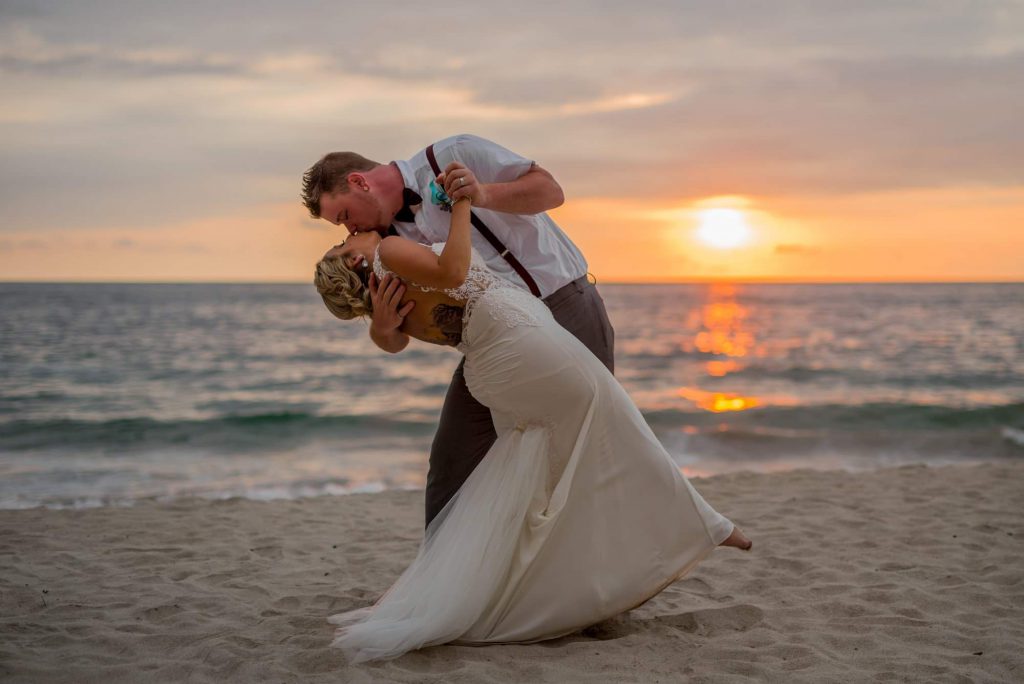 Heather and Shane, Four Leaf Imaging